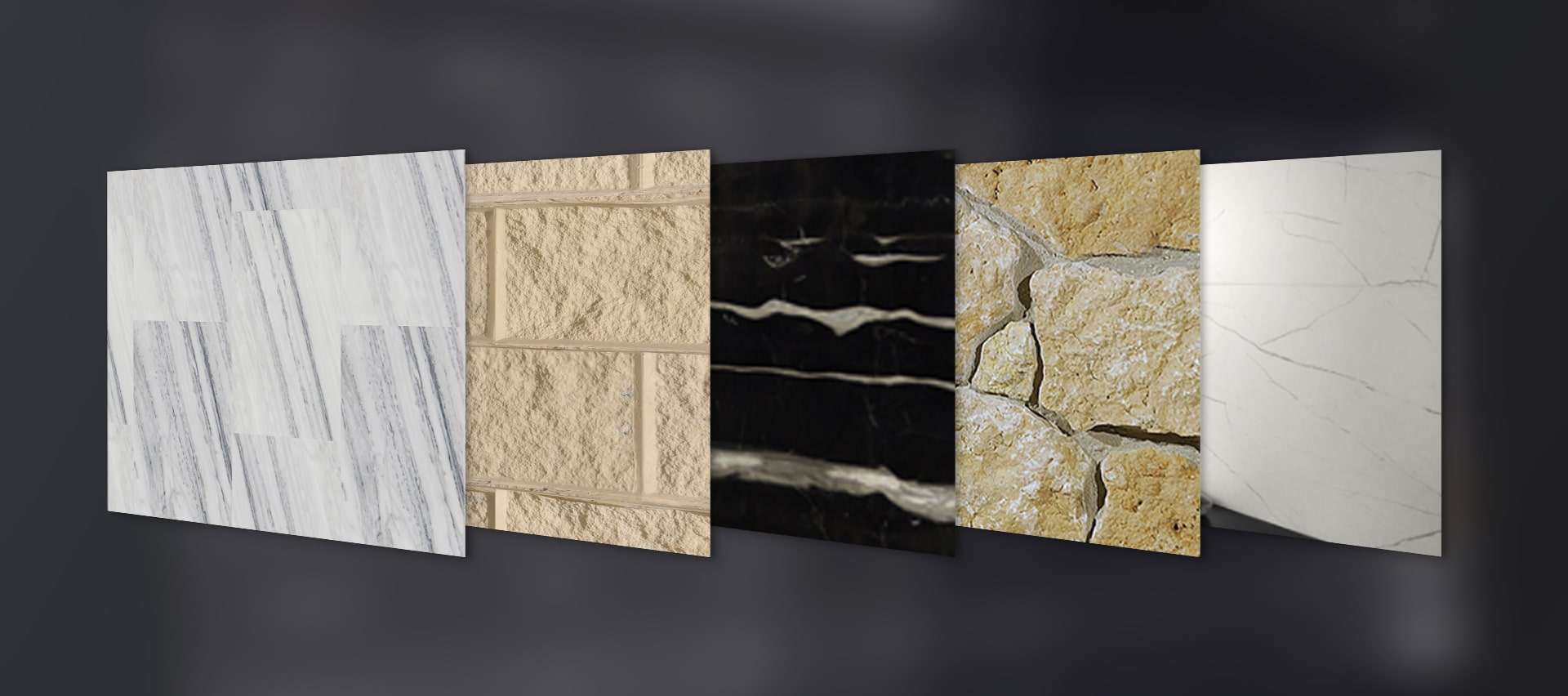 When it comes to planning for natural stone features in Revit, this material library of BIM objects is a great starting point. By downloading these free Revit textures, you can get a good sense of how marble, travertine, limestone or sandstone tiles or flooring will look in your design.
For even more precise planning, our online platform for architects is available free of charge. This allows you to represent the process from planning to laid floor in a BIM-compliant way, so you can be sure the final product will meet all the necessary requirements.
BIM Objects and Revit Textures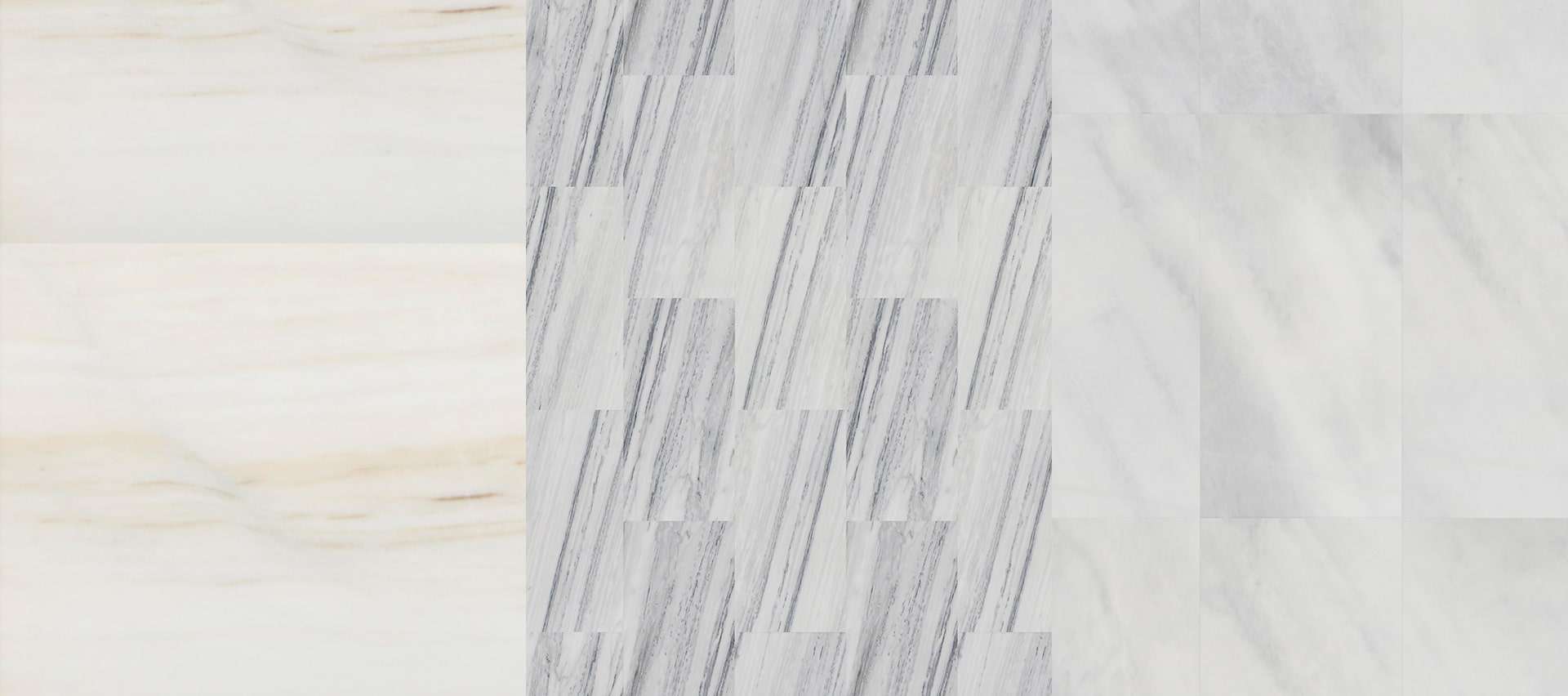 White Marble by Lasa Marmo
Lasa Marble is a very hard, robust and weatherproof marble. It is white with streaks of gray, green, or pink. It is found in the Lasa Valley in the Italian Alps.
The BIM objects for floors were developed using the Autodesk Revit software and can be used in a project file. They are structuring, which enables the creation of schematic drawings and views in photorealism. The project file can be opened directly and used as a working basis or as a tool for transferring the information contained in an existing project.
Download Type: Free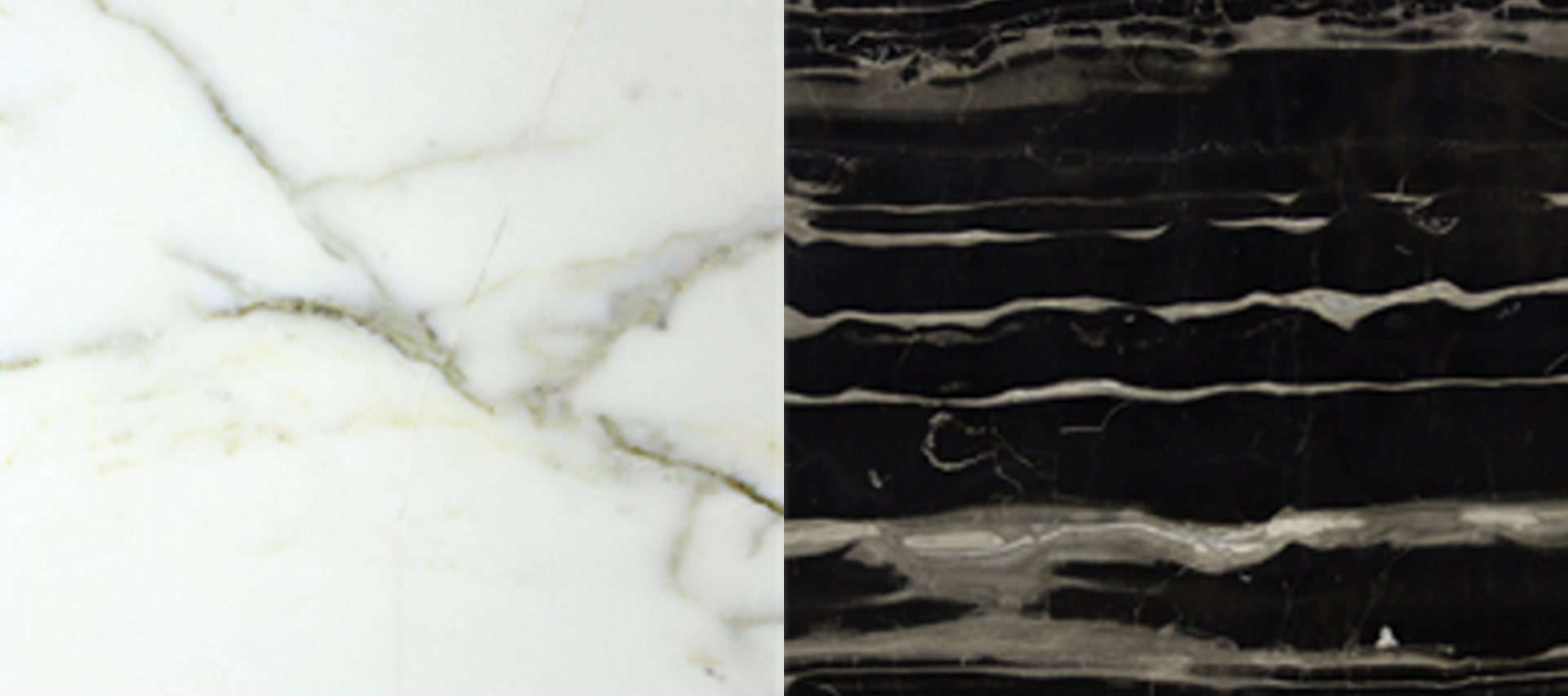 Black and White Stone Tiles by Tino Natural Stone
The Tino Natural Stone company produces stone tiles in a variety of colors and styles. The company is based in Spain and its products are used in a variety of settings, including flooring, walls, and countertops.
Download Type: Registration Required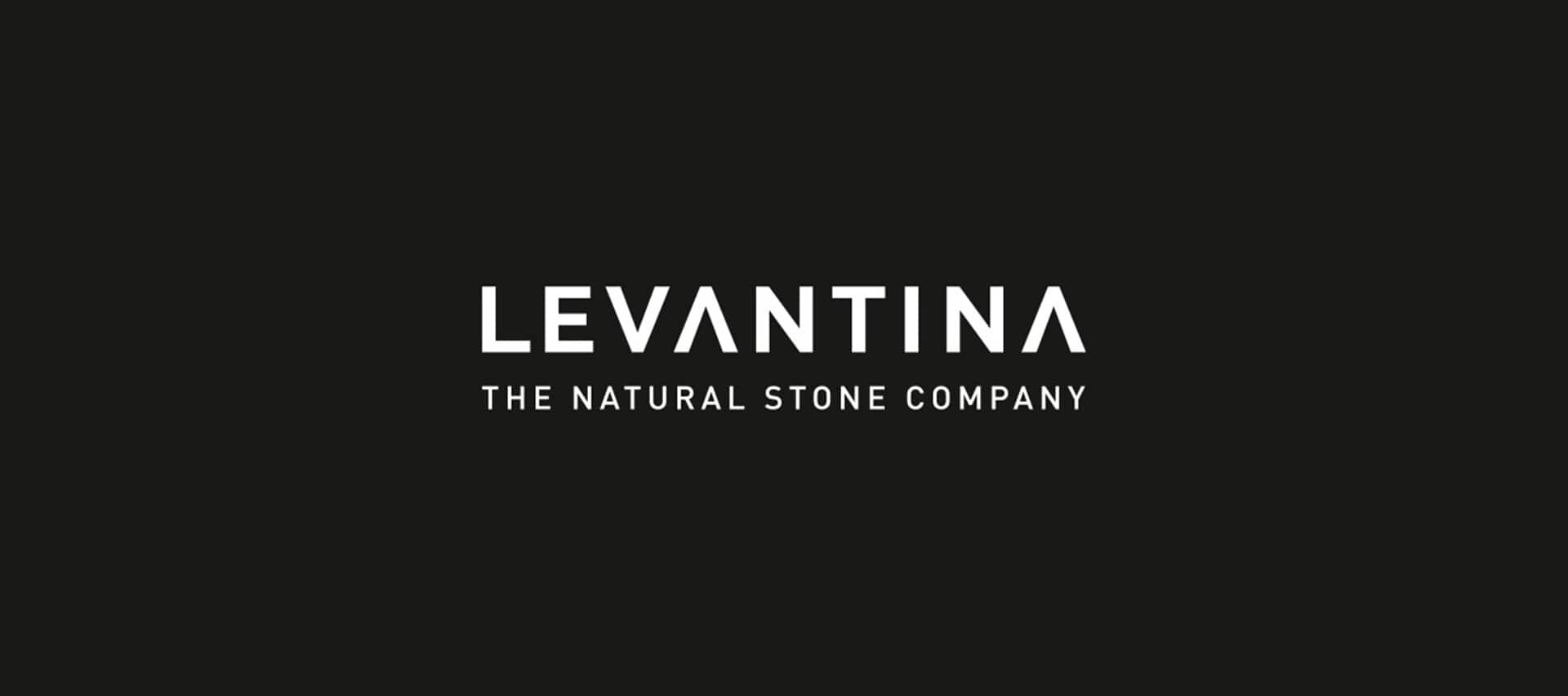 Limestone, Travertine and Marble by Levantina
Levantina is an international company specializing in natural stone and porcelain tiles. The company supplies a variety of stones in different colors and textures. They are manufactured in Spain and are available in a variety of file formats.
Download Type: Registration Required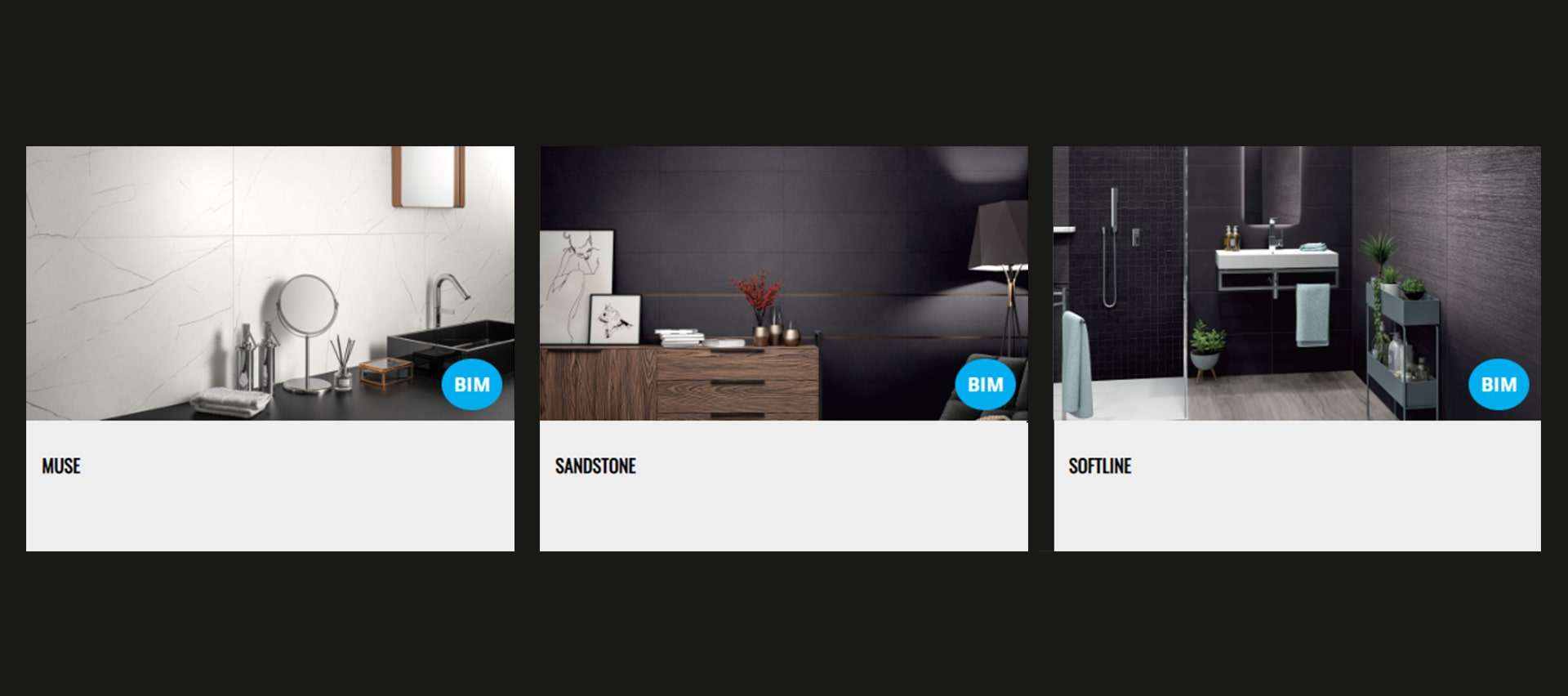 BIM Ceramic Tiles Collection by Aleluia Cerâmicas
Aleluia Cerâmicas supplies stone tiles in a variety of colors, including white, black, grey, and brown. The stone tiles are from a variety of places, including Brazil, Portugal, and France.
The company offers BIM files for their stone age, dandy, piazen, rock, urban stone, serena, mustang slate, ocean, sandstone, terra 1.4, granit, águeda, calçada, and rústico collections.
Download Type: Registration Required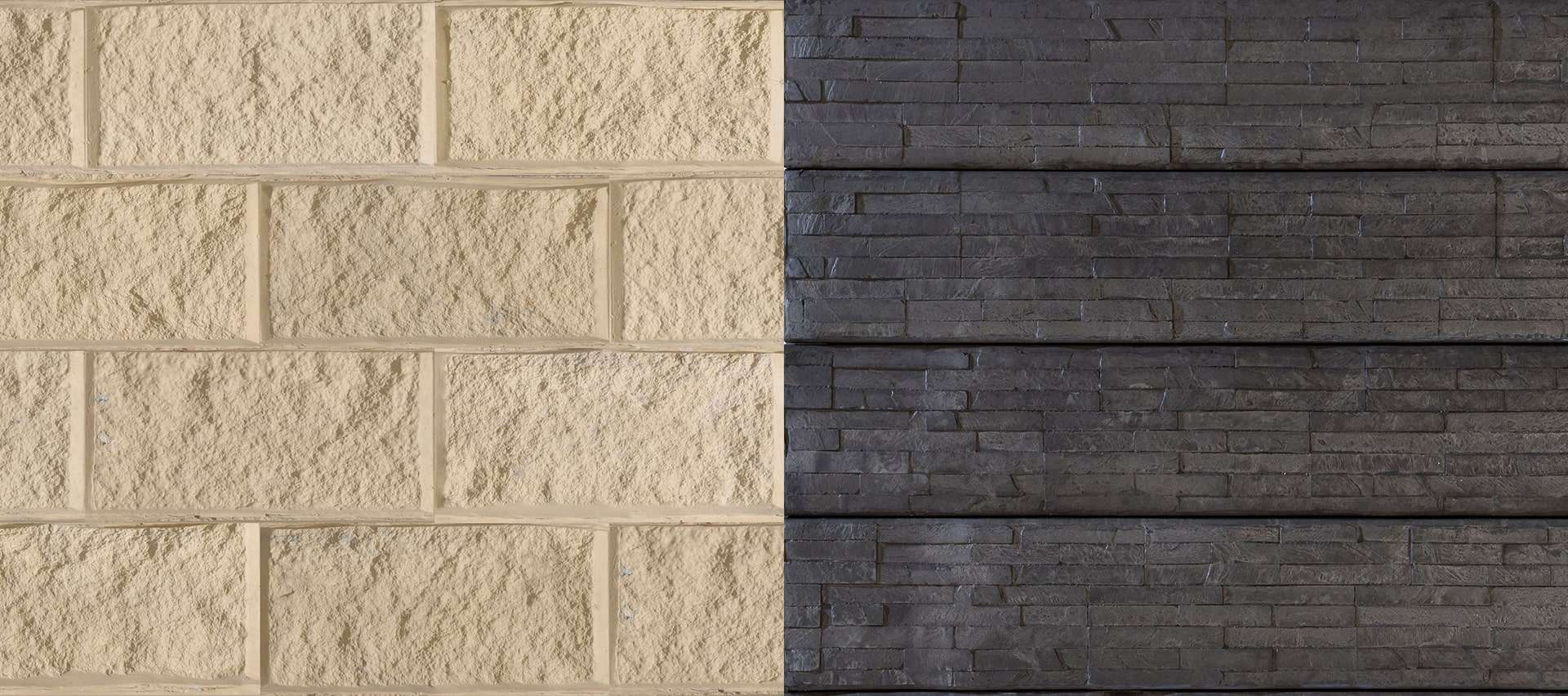 Paving and Retaining Walls by Brickworks Limited
The company supplies a range of stones in different colors, textures and sizes. The stones are from various locations around Australia and used for paving, retaining walls and fire pits.
Download Type: Free
Download Retaining Wall Textures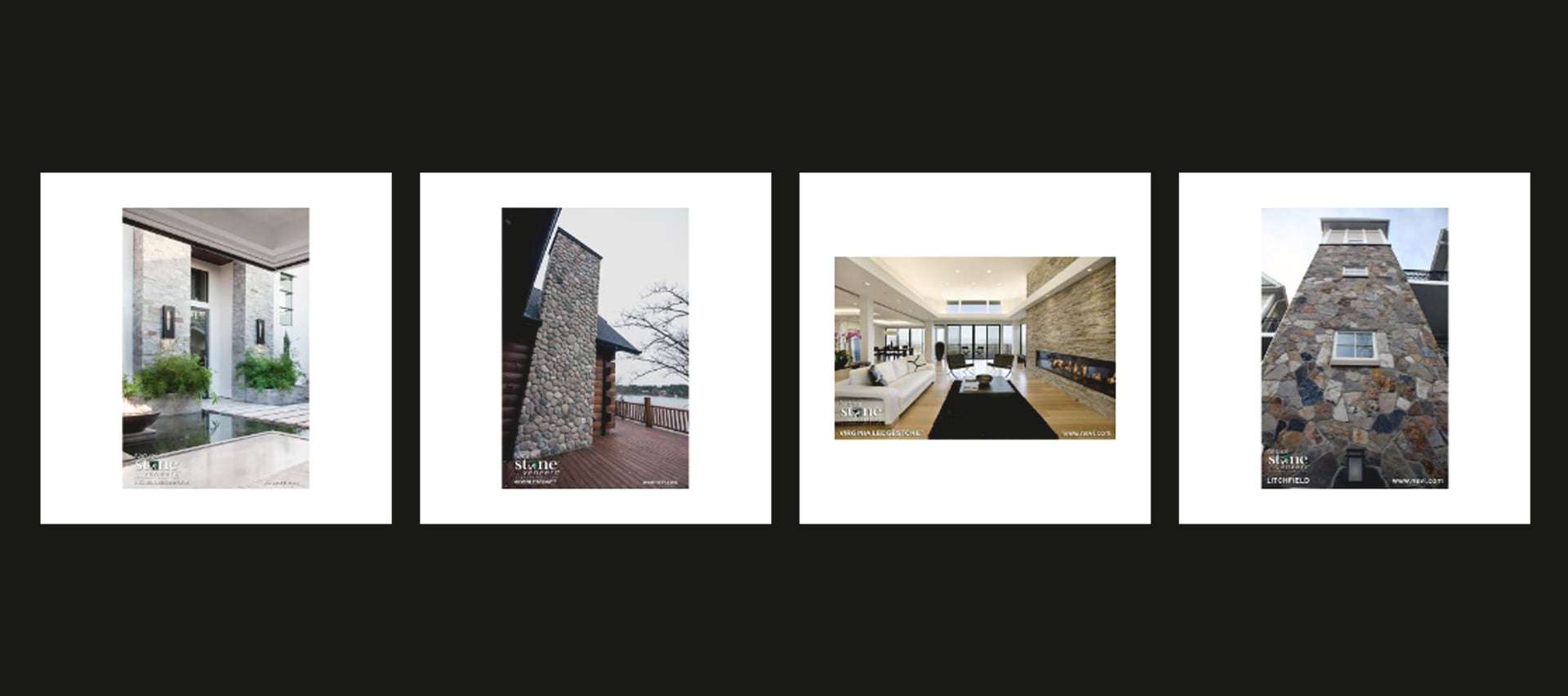 Interior and Exterior Cladding by Fond du Lac Natural Stone
The Fond du Lac Natural Stone company offers a variety of different types of stone, each with its own unique properties. The most popular collection is the Ledgestone collection, which features low-height quartzitic sandstone with a variety of textures and colors. Other collections include the Fieldstone collection, the Mosaic collection, the Dimensional collection, the Old World collection, the Tuscan collection, and the Traditional collection. The Stone Jewel collection represents dimensional interior and exterior products, quarried from travertine deposits.
Download Type: Registration Required
Download Natural Stone Revit Textures
More from the Inspiration Hub